Shop by Fuel Type
Find the Perfect Addition for Your Space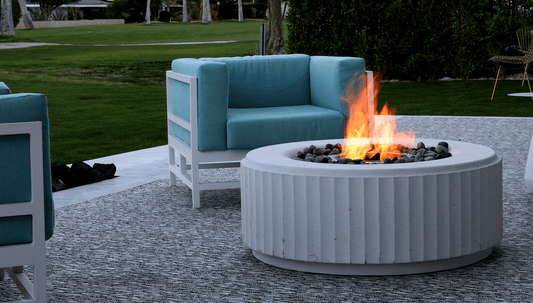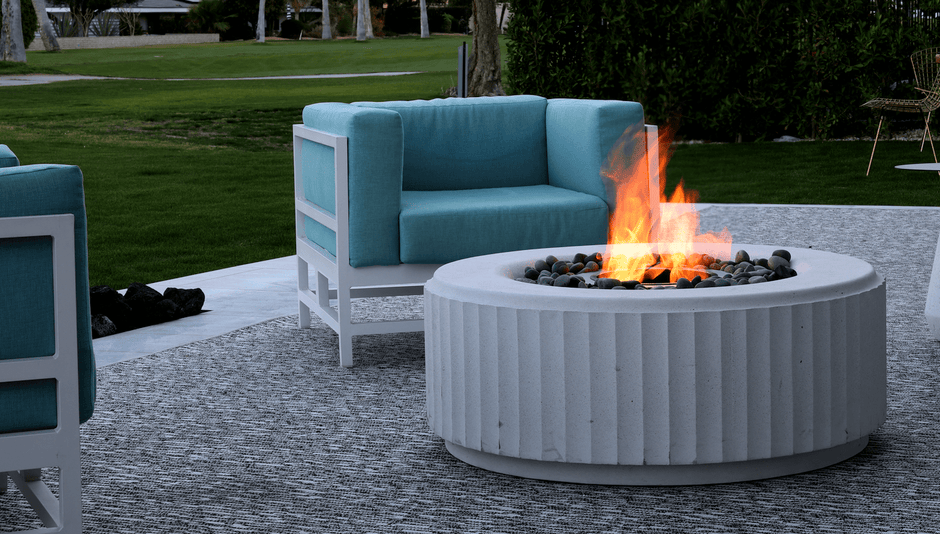 made from renewable sources and
provides a beautiful large flame for outdoor use
Shop Now
Customer Reviews
Experience the warmth and ambience of TerraFlame's fire features and furniture. Join the growing number of satisfied customers.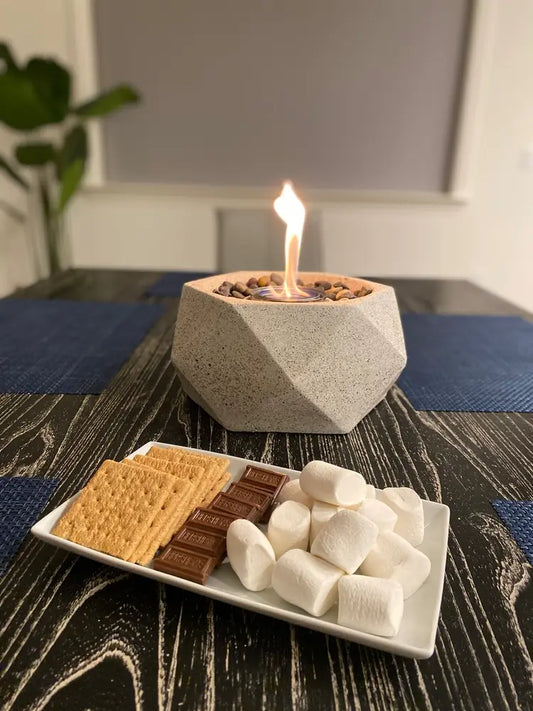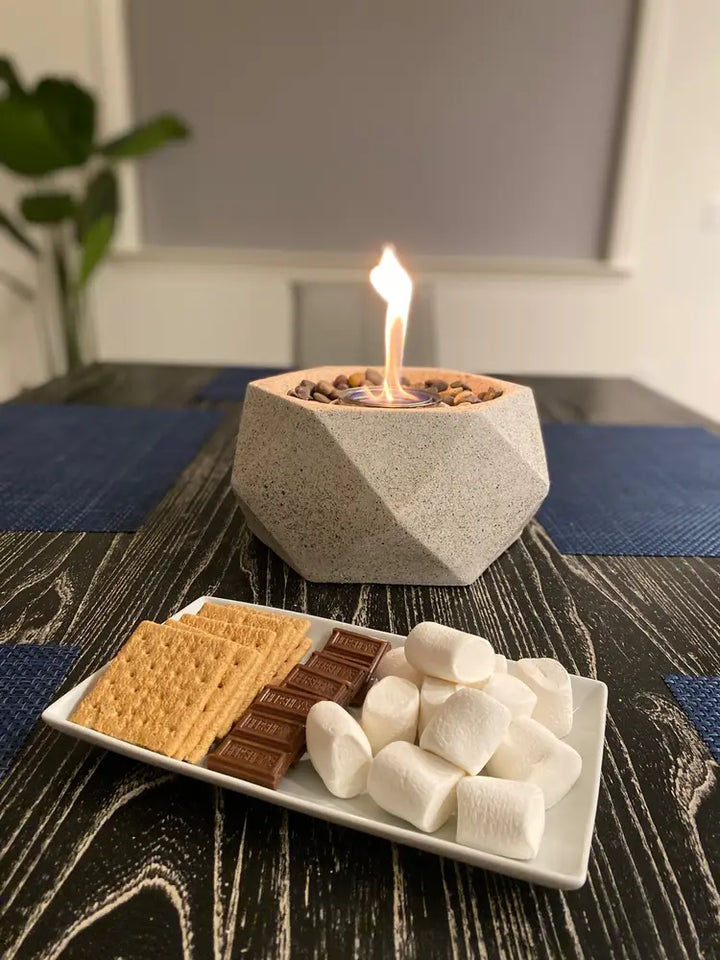 Geo Fire Bowl
Hi! First I want to say you have amazing customer service and I was so impressed. We love our Geo Fire bowl and had s'mores over the weekend! It is so beautiful! I have shared your website with lots of my friends. Thanks!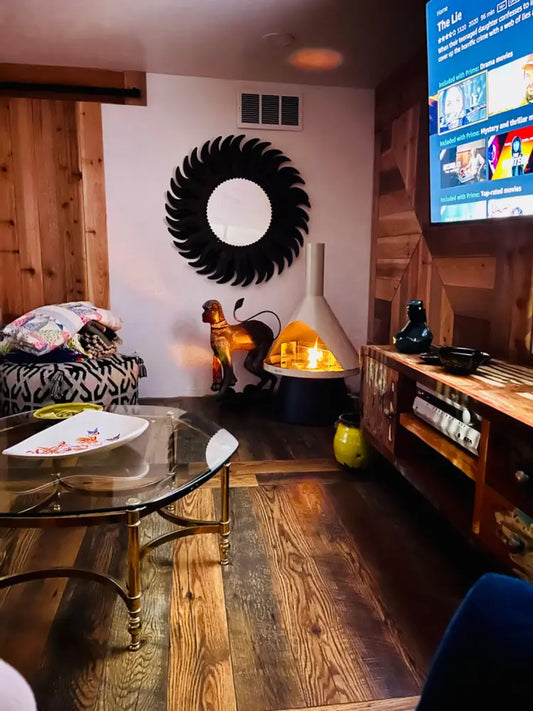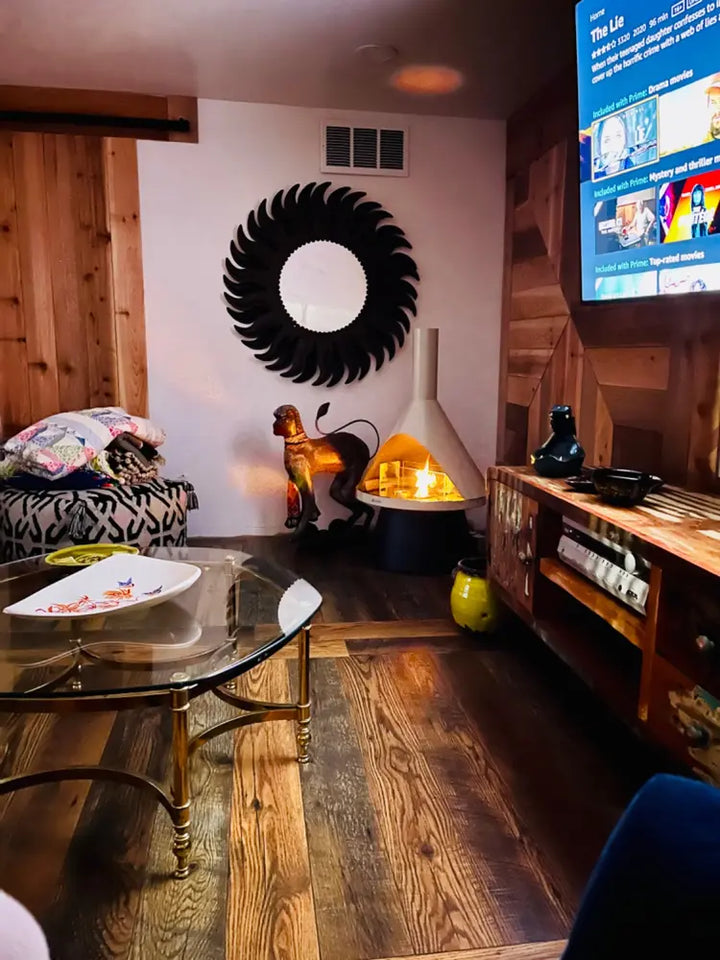 Lloyd Fireplace
Perfect! We couldn't have asked for a better more perfect product, fast shipping product was fully intact no issues and it's amazing. Installation and use was easy.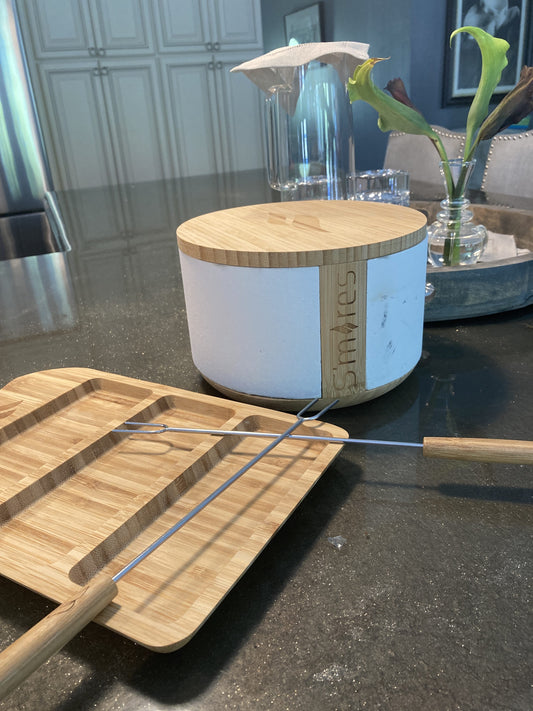 S'mores Deluxe Bundle
Perfect for a gift or yourself. I ordered this set for a gift and loved it so much and ordered two more one for me and one for extra stash gift It's heavy and sturdy, perfect for outdoors and indoor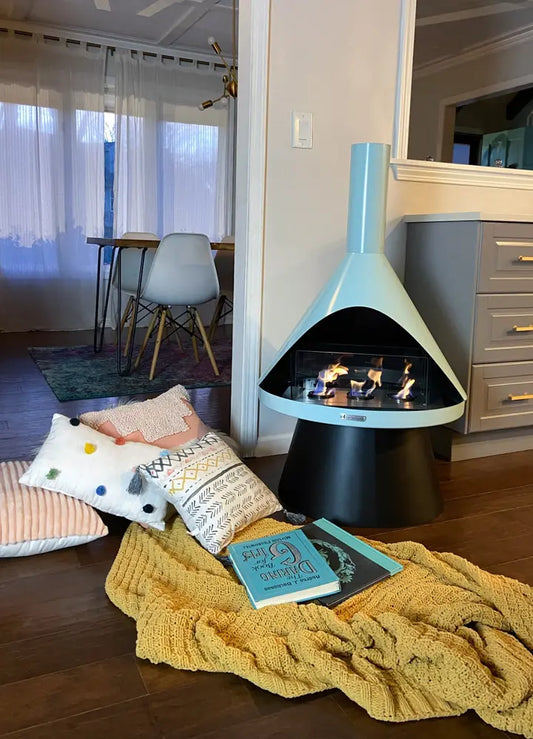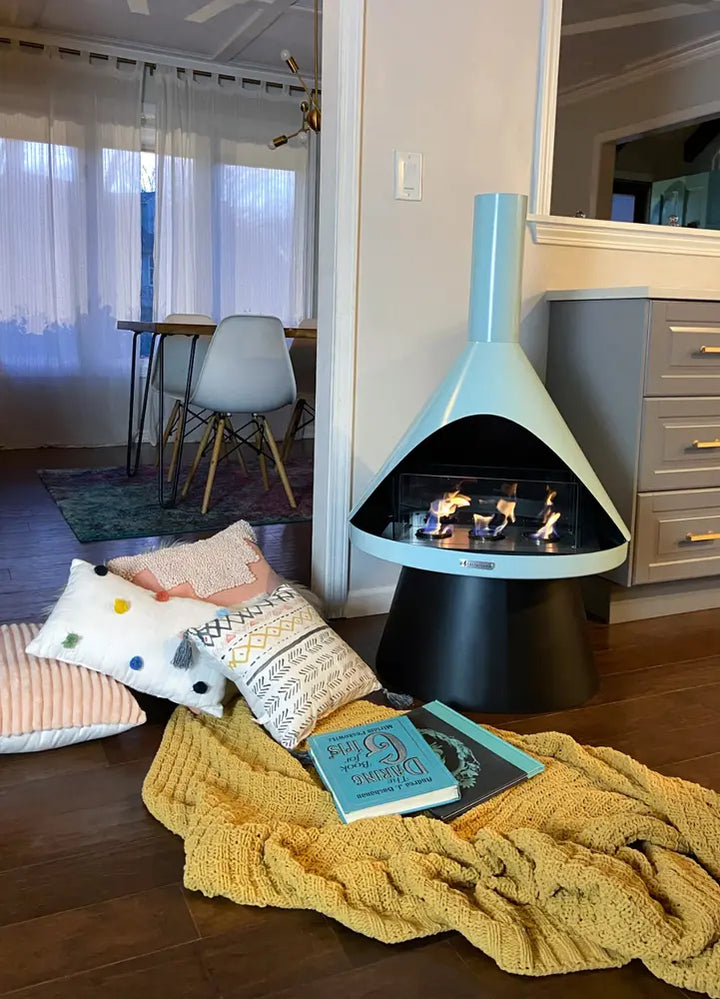 Lloyd Fireplace
I absolutely love my Lloyd fireplace! It was very easy to set up, is even cuter in person, and puts off s much heat. I highly recommend!