Customer Reviews
Write a Review
Ask a Question
08/21/2021
Monique P.

United States
Happy with my purchase
First the customer service was great I accidentally ordered 2 of the fuel cans and I contacted immediately and they refunded me just as quickly. Second when it arrived I was amazed at much it looked just like the picture. It is heavy but it let's me know it is sturdy. Last I had to look it up but if you want to turn off the fire just put the cap back on and it instantly goes out. Oh and there is no smell which is nice. I live in California and we have wild fires so I was concerned it would smell but nope.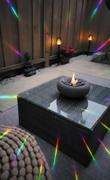 05/21/2021
Philip J.

United States
Relaxing
Love it! It's a great stress reliever. Dim the lights, put on some mystical music, purge your mind of unpleasant thoughts, and gaze into the flame as it dances around the center of the stones. You'll soon feel all tension flow from your body as you enter an ethereal dreamlike world you never thought possible.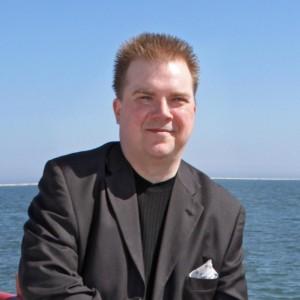 CL
04/26/2021
Chad L.

United States
Form and Function - A very Zen and pleasing item
My wife and I were going to buy a gas/propane tabletop heater to replace or dying/dead standing propane heater and we stumbled across this and bought instantly. It works amazingly well despite the small size and looks great as well. Our only suggestion for improvement, would be to add some drainage holes at the bottom of the center slot where the fuel can goes. We remove the fuel can when it's not in use, but that's still a large cavity that fills with water when it rains. And due to the weight of the bowl, itself, it's non-trivial to clear the decorative stones from the ring and then tip out the water. It would be nice if the water could drain out on its own.
04/23/2021
THOMAS K.

United States
Thank you!!!
There were some challenges in shipping but Customer Service was stellar in handling. A big Thank you to Anna!!
04/19/2021
Austin W.

United States
Zen Fire Bowl Table Top
Really cool product and very happy with it, but I ordered the charcoal and the color is significantly lighter than the dark color displayed on the website. Would be nice to have a more true to color image displayed on the website.
03/20/2021
Jackie

United States
01/25/2021
Chance F.

United States
Awesome product
Very cool item. Highly recommend. They do have some issues with cracking during shipping.
01/14/2021
Christina D.

United States
Love it!!
It is a great addition to my back porch.
01/09/2021
Priya K.

United States
Would buy again!
I bought this after seeing it at my friend's apartment, and am so glad I did! The Fire Bowl is easy to set up and is a wonderful addition to any table - we first used this in an enclosed patio during Christmas week and it was a beautiful centerpiece and instantly made the entire patio feel cozy. I purchased a set of 12 gel cans with citronella to use outside and my entire family is looking forward to summer evenings with this! Would definitely recommend to anyone interested in buying - arrived quite quickly, well packaged, and easy to use.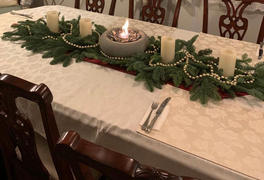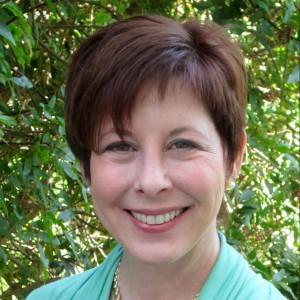 LH
01/08/2021
Lorna H.

United States
Love them on our apartment patio
The bowls are beautiful and good quality, and the flames really enhance an evening on the patio. I bought a second one so each table could have its own flame. I just wish the gel lasted a bit longer.
translation missing: en.general.search.loading