Customer Reviews
Write a Review
Ask a Question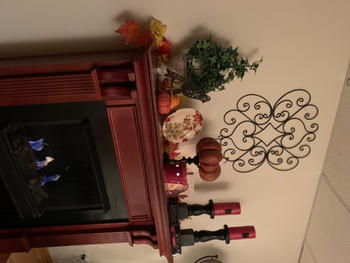 02/16/2021
The Best Gel Fuel
TerraFlame is the only gel fuel I buy because it's the best. The flame and the crackle make this the next best thing to a real fire - without the mess!
Wendy K.

United States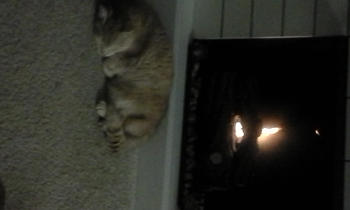 01/22/2021
A Fan
You did a great job boxing the sun gel cans and received the items in a reasonable amount of time. I have been purchasing you product since 2007 and never had a problem.
Terry R.

United States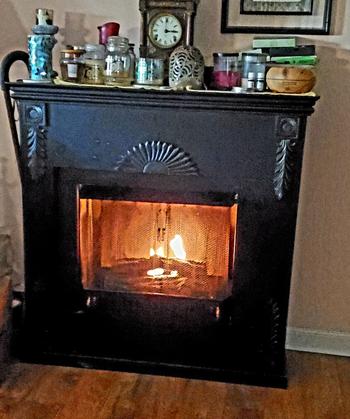 01/07/2021
Fine fire
We've been using this for years, it has gotten much better, & great to begin with. Little to no odor, crackling sound makes it more realistic. We live in FL, so we wait & look forward for days we can use it.
David R.

United States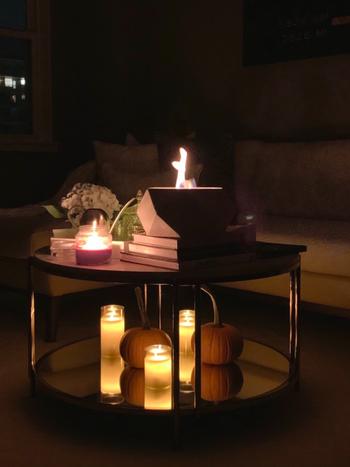 01/04/2021
Life long investment
I love the teraflame fire bowls which require these fuel cans. Since they have low burn time (good flame height and crackling for 2 hrs only), i would appreciate if the cost of the pack was lowered. Thanks!
Sayeeda A.

United States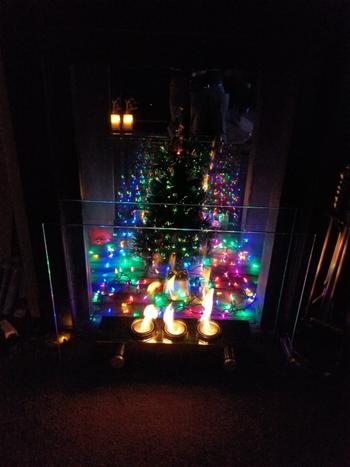 12/27/2020
Excellent Product
Love terra flame. The crackling sound and the bright flames are great. Will definitely buy again.
Sal T.

United States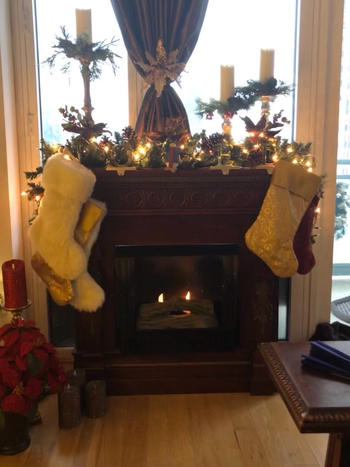 12/14/2020
Love these! I wish they were filled all the way
These are wonderful. They don't have a weird smell & the crackle sound is great. They do NOT last for 2 1/2 to 3 hours. Every year there seems to be less and less in the can. 13 oz in a 16oz can. Please consider filling these all the way. Otherwise they are the best on the market!
Laura M.

United States
Hi Laura, Thanks for your feedback. We're so happy to hear you enjoy our product. We do not fill the fuel to the top to allow room for expansion. Our plan is to increase the fill after the start of the year. We do regular testing to ensure the burn time is as the advertised 2-3 hours. Having said that, if you are seeing an issue with your particular case of fuel, please reach out to us and we'd be happy to help resolve.
02/26/2021
Good Product
Experience was very good. Just wish there was a deeper discount for subscribing members.
PATRICIA G.

United States
02/26/2021
Life saver
Ok, not really a life saver but having lived through the Texas ice storm it sure felt like it. My husband also used them in the greenhouse to save my plants too. So maybe life saver is the right term.
Debbie B.

United States
02/26/2021
This is the good stuff
Burns clean, no musty smell afterwards. No paper labels to contend with. With a subscription, it's usually less expensive than ordering other brands from Amz.
Adam J.

United States
02/18/2021
Great flame, color and crackle!
Very nice! No overwhelming chemical odor, just beautiful flame and crackle!
Annemarie V.

United States
translation missing: en.general.search.loading