CONNECT RELAX RENEW
Add Ambience Style and Warmth
The softly flickering flames of the Lloyd Fireplace create ambience and warmth throughout your home. Freestanding and portable for cozy get togethers in the living room, warming up the home office, or snuggling up to the soothing sounds of crackling flames in your bedroom.    
CLEAN BURNING GEL FUEL
With Soothing Sounds of Crackling Wood
Fired by environmentally friendly gel fuel, for a clean and healthy indoor Fireplace. 6 gel fuel canisters INCLUDED, emits flickering golden flames, a combined heat of 9000 BTUs, and crackles with the sounds of a real wood fire. Up to 3 hours burn time per can.
FREE STANDING AND VENTLESS
Mid-Century Modern Design
Fire can enhance every room of your home bringing warmth and a welcoming ambience. This innovative design creates a stylish and warm focus throughout your home.
EASY TO ASSEMBLE
A Modern Freestanding Design
Arrives with base, frame, metal inserts for gel fuel canisters, and a glass shield for easy assembly.
Emits a soft and radiant heat anywhere, without the hassle of plumbing or gas lines.
26 inch Diameter, 44" Height.  Set up in under 10 minutes.
Satisfaction guaranteed
We stand behind every product we make.
Customer Reviews
Write a Review
Ask a Question
02/26/2022
Patricia D.

United States
02/13/2022
Kim H.

United States
Review
Good overall. The only problem I had was inserting the fourth screw because it would not align. I am concerned about carpet monoxide poisoning. Can you assure me that there is no danger of this when using this fireplace indoors? Should I crack a window when I am using it for ventilation?
02/13/2022
Kim H.

United States
Review of Lloyd fireplace
Overall good. The only problem I had was inserting the 4th screw. The holes would not align. I would also like assurance that there is no danger of carbon monoxide poisoning when using this indoors. Should a window be cracked?
02/12/2022
Jerry G.

United States
Very cool fireplace!
We were thrilled to receive this after a long wait. It looks great, well made and simple to assemble. The magnetic tool for dealing with the gel cans is very clever. If I had 1 little nit, the screw holes that connect the cone to the base don't line up perfectly and took a bit of wiggling to to align. I'd suggest larger holes, and small bolts with wing nuts versus screws. Regardless, we love it and you will too.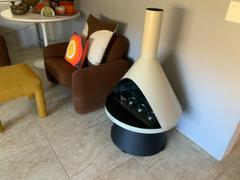 02/11/2022
The G.

United States
Incredible addition to our cozy cabin!
Its been great, gives a lovely warmth and light to the room, and the crackling just adds to the overall ambiance....worth every penny!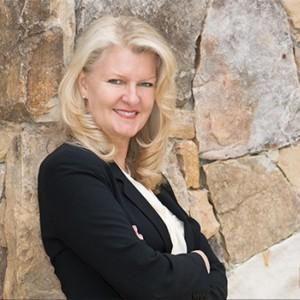 C
01/13/2022
Cindy.Montana

United States
12/16/2021
Peggy-Sue F.

United States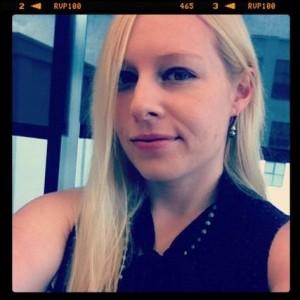 A
11/11/2021
Amanda

United States
Amazing fireplace and customer service.
I unfortunately got a defective order that wouldn't assemble properly. To my relief, customer support was extremely communicative. I sent videos and photos and they replaced the entire thing, and now, I have a gorgeous fireplace in my office that I use all the time. Love this thing.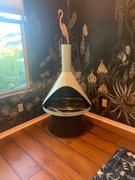 11/07/2021
Vince

United States
Lustron approved
We were in the market for a fireplace in the breezeway for our Lustron home and when we came across this, we were sold. We noticed you had the last one in stock and scooped it up right away
10/22/2021
Steve C.

United States
Nice portable fireplace
Good experience. Delivered on time they promised. Looks nice burning. Gives off more heat than I thought. Maybe make it a little better with some fake logs.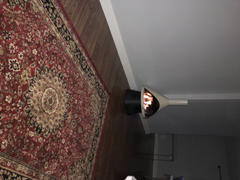 Thank you for your awesome feedback. Our Gel Fuel Fire Log Insert 18 Inch will do just the trick, Ventless easy set-up, and doesn't require a working chimney.